COVID Protocols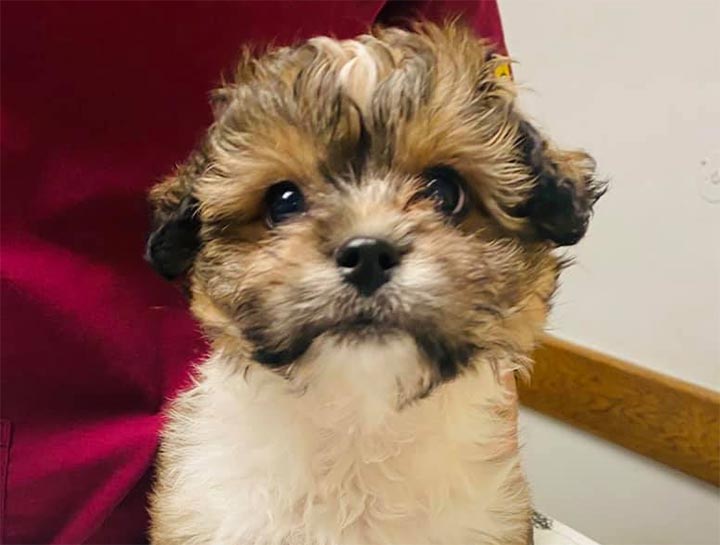 December 17, 2021
Only two people are permitted to accompany their pet for an appointment.
To enter the building for your pet's examination or treatment all clients must wear a mask covering their nose and mouth.
If you have recently been exposed to COVID, upon arriving at the hospital, please call (716) 735-3778 from the parking lot and wait outside. We will come get your pet.